C6 Barcelona, About
Tata Christiane is honored to be part of C6 Barcelona, a space for conscious self-empowered visionaries, in service of humanity ~
Multidimensional & Interdisciplinary Gallery opening 26th November 2022.
"Change the invisible & the visible will follow. Everything & everyone in our external realities is our mirror. This is one of the greatest relationship secrets to become aware off, in order to change deep rooted beliefs & patterns.
Others are constantly reflecting parts of your consciousness back to you, they are allowing us to see ourselves in order to ignite growth & expanding our core beliefs.
The qualities you most admire in others as well as the ones you dislike the most, is part of your consciousness – this means that in order to manifest your desired transformation or evolution in your relationships, YOU must be the change you wish to see." C6 Barcelona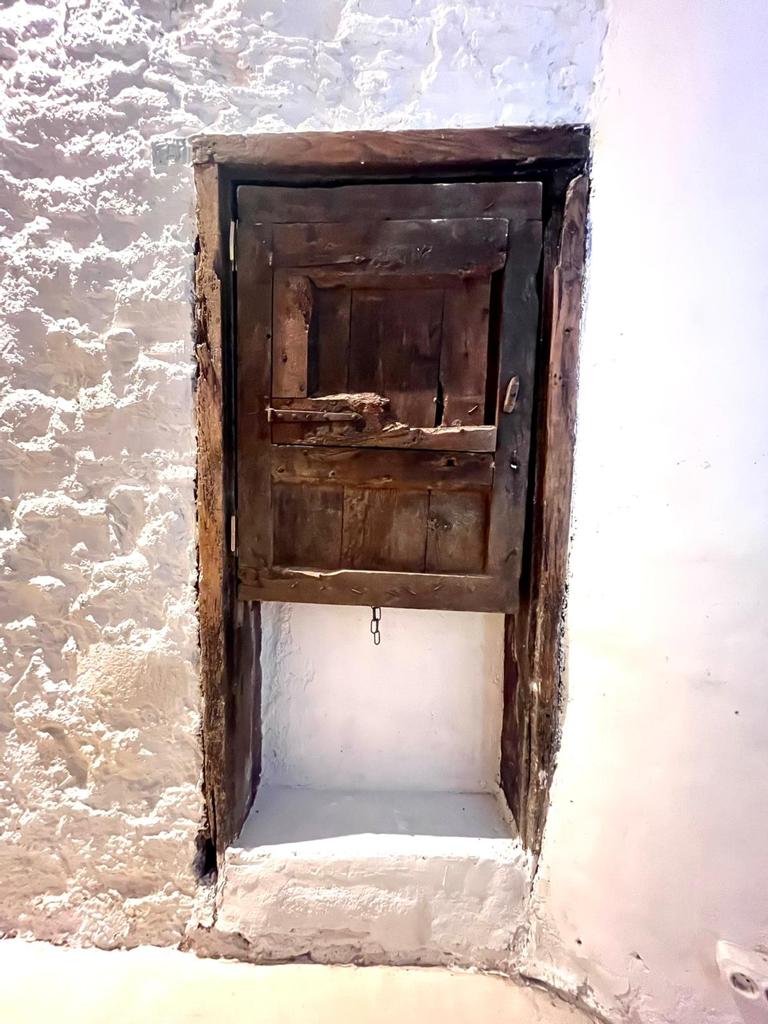 C6 Barcelona, Opening 26th November 2022
Created and founded by Yasmin Julie Bergmann and Thomas Pereira, alias Nomas.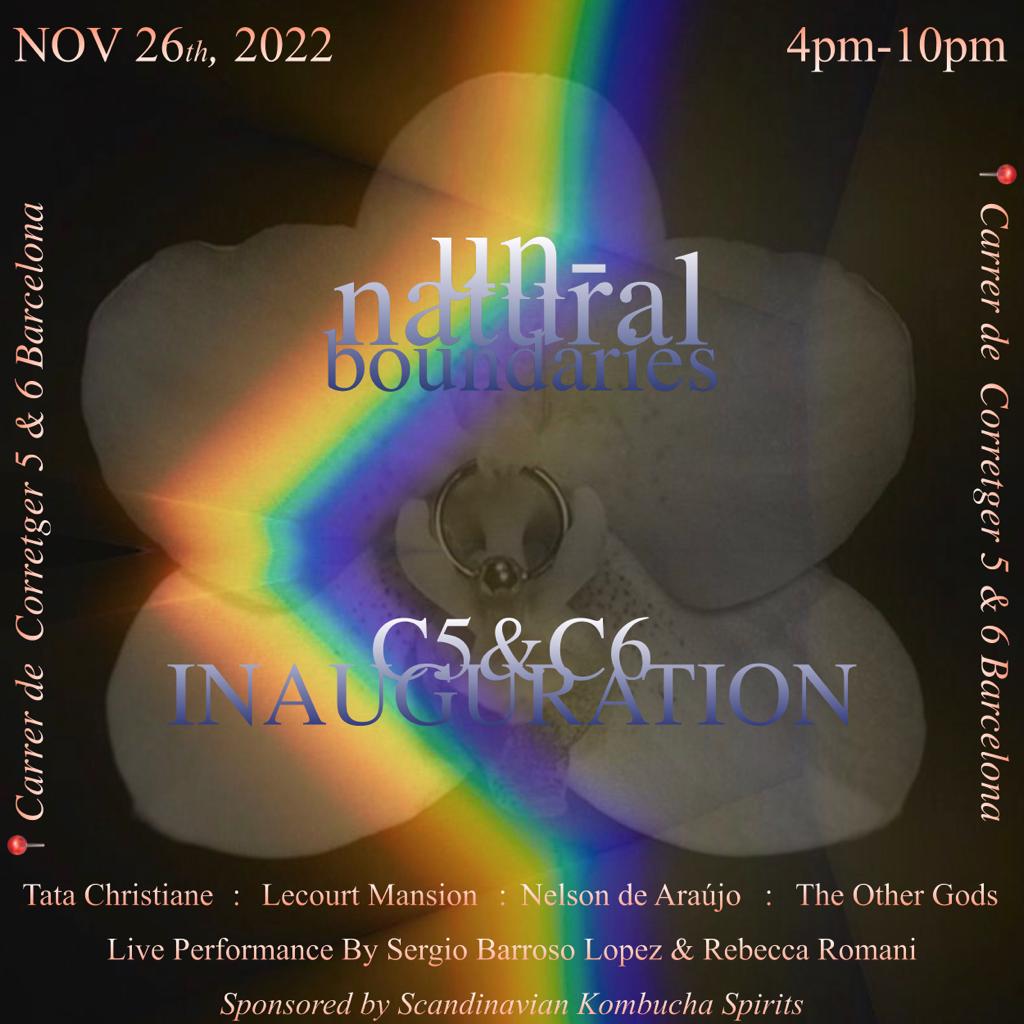 C6 Barcelona has invited Tata Christiane to be par of their beautiful space of mind. Nomas did a beautiful serie with the actress, Andrea Tivadar.

The couple will feature in their space the magnificence of Nelson de Araújo Studio.
Nelson de Araújo creates timeless pieces of art. These creations are carefully designed to last a lifetime and be part of the memories shared with your loved ones.
Every piece is made to order and handmade by local artisans in Portugal.