Cabin Fever by Valquire Veljkovic
Cabin Fever is a really nice editorial series by Valquire Veljkovic.
"I'm a fan of malframed, under/overexposed pictures, unsharp, ghosty imagery. (…) I try to feel the same way, that's my approach. Keep a fresh view and always do something you didn't do before. I'm a video editor as well and heard that approach once from somebody: "Try something in your edit you never did before, it can be a little thing but brings you forward a leap". That's true for other creative areas as well." Check his interview in Inspired Eye.
I met Valquire in 2011, we did a lot of collaboration for the editorial, the videos and look book of the collection.
I particularly appreciate his way of experimenting at each shooting we did together and also his sensibility and poetic approach of the models expression. We always build new sets and props with really low budget. It was really creative to work with him.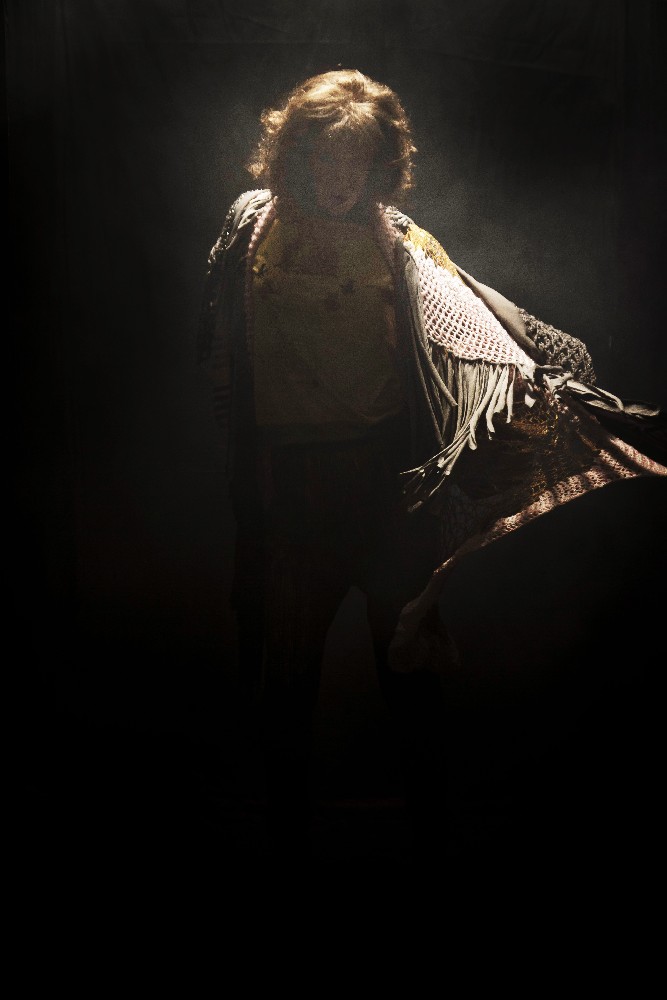 Cabin Fever, the collection
Iqôn in Cabin Fever is a collection inspired by a journey in Kiev with Russian photographer Daria Marchik to participate in the Gogol festival and by the meeting of the Russian top model Danila Polyakov, the icon of crazy and melancholic fashion. Iqôn in Cabin fever is a proposition of the mixture of icons religious and pop icons. Cabin fever is the title of a piece of Brian Jonestown Massacre, the feeling of claustrophobia and cutting off on itself.
Cabin Fever is put in perspective of this game of images, and the iconoclastic conflict. The attention on detail, simplicity of the port and bearing, casualness and humor. The paradox between the peace and the internal light appropriate for the icon,  that is appropriate for every person, and its confrontation with the outside which sometimes confines him in a kind of madness of inadequacy.

The uniqueness of the icon and its work handmade in a workshop is a reference for the realization of unique pieces in the fashion.