Fashion Council Germany welcomes Tata Christiane
We are really honored to be part as member of the Fashion Council Germany!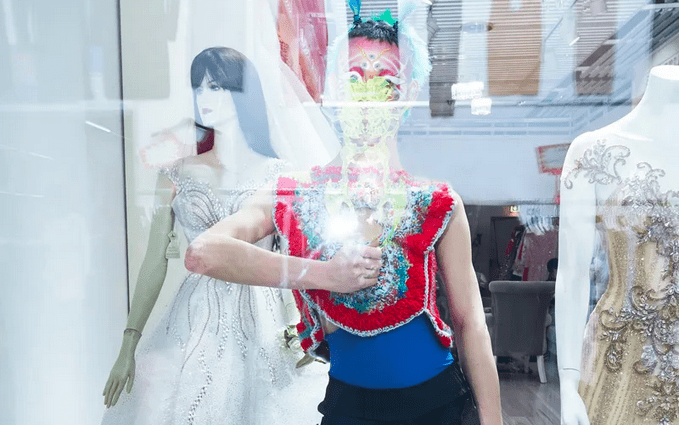 Fashion Council Germany, about
The FCG e. V. is the patron to strengthen the German fashion and design landscape for a visionary, technological & sustainable future in a global market.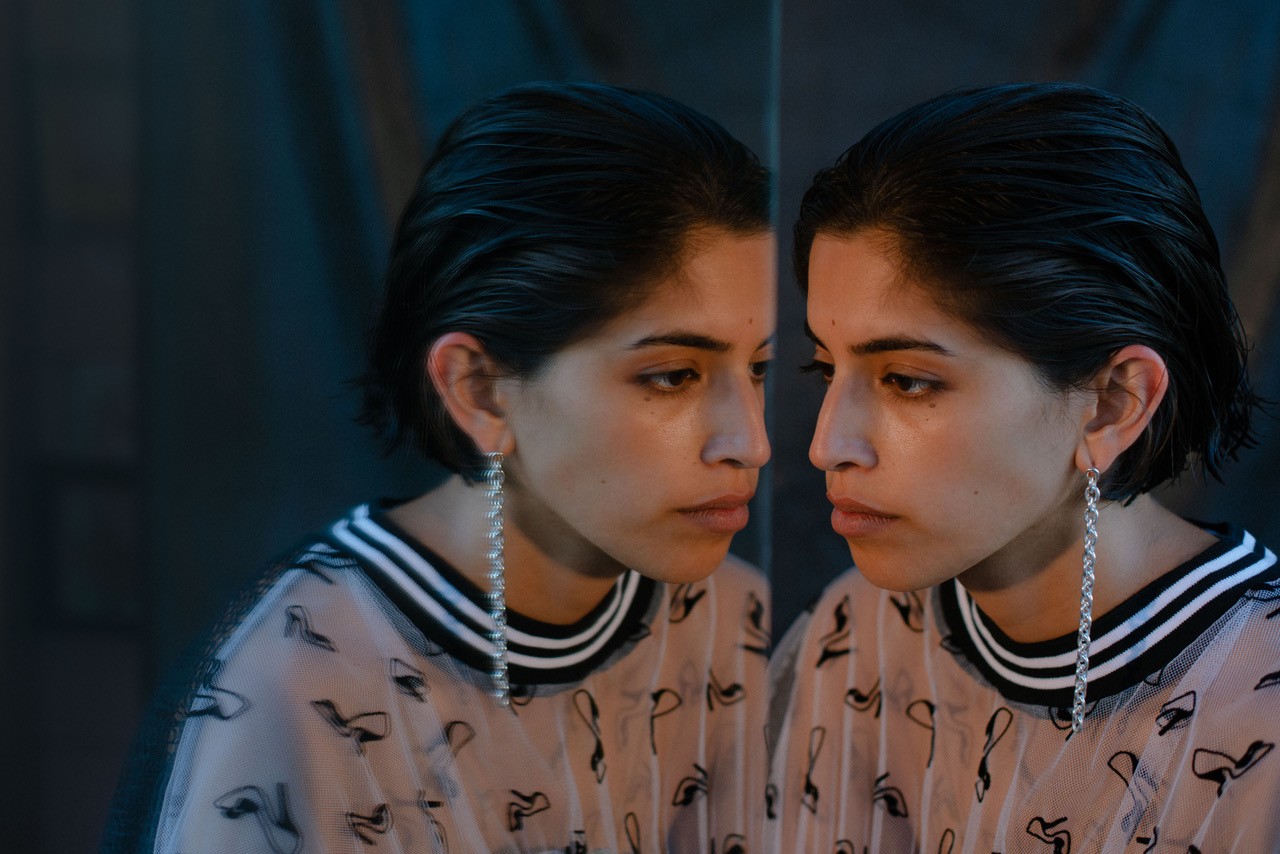 Founded in January 2015 in Berlin on the initiative of national industry experts, the FCG promotes German design as a cultural and economic asset and supports young designers from Germany. In order to achieve this goal, the FCG focuses on Education, Sustainability and Fashion Technology as well as the promotion of interdisciplinary dialogue and networking.

Therefore, the Fashion Council carries out essential lobbying work in politics, business and culture, aims for visibility and emphasises the global relevance of German fashion design and production nationally and internationally.
Fashion Council Germany, and European Union
Inspired by the "New European Bauhaus" initiative of the President of the European Commission Ursula von der Leyen, which she presented for the first time in the"State of the Union" speech in September 2020, the Fashion Council Germany, in cooperation with Messe Frankfurt, is organising the conference "The New European Bauhaus – Werkstatt der Zukunft". With a manifesto for a systematic change of the fashion industry, topics such as sustainability, crafts, digitalisation and technology will be the focus.
​